Hue city – The "green" cities in WWF
May 7, 2016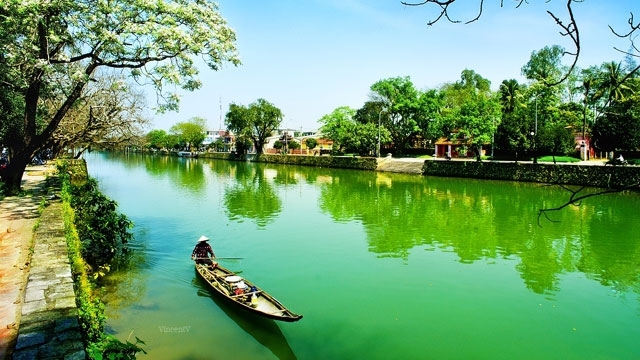 Hue city and 45 other cities around the world have been listed in the World Wide Fund for Nature (WWF)'s We Love Cities, a global social media campaign for sustainability, for voting since April 26.
Hue is Viet Nam's only entry.
Over the next eight weeks people around the globe are invited to vote for their favourite cities and share what they love about them through photos and videos on Twitter and Instagram.
Voters can also enter suggestions on additional actions they believe cities can take to make a mark on sustainability.
The 46 cities profiled by the campaign were chosen from 126 in 20 countries that participated in WWF's Earth Hour City Challenge this year.
In partnership with WWF-Việt Nam, Hue has undertaken some low-carbon development actions within a green and sustainable economic strategy from 2012 to 2020.
They include planting more trees, promoting green tourism with a focus on garden-house tours and renewable energy, improving waste management, using non-baked building materials and using a smart and highly efficient public lighting system.